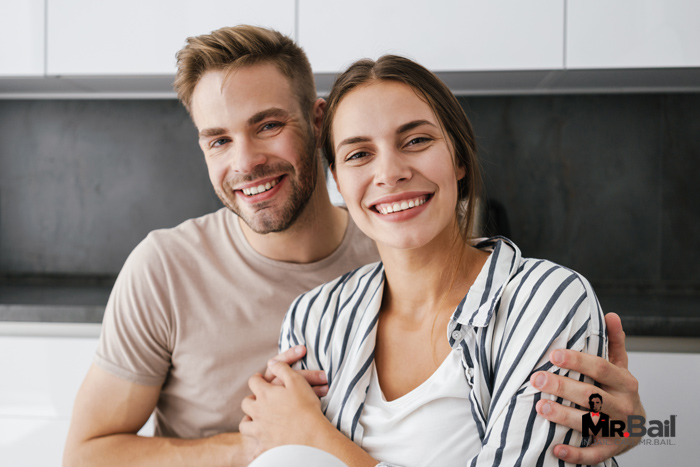 23 Jun

Getting Bail After You've Turned Yourself In

Once you find out that a warrant has been issued for your arrest, you have two choices. You can exert a considerable amount of time and energy constantly looking over your shoulder and worrying that the police are about to arrest you or you can turn yourself in.

Turning yourself in is usually the best option and it's usually in your best interest to do so as quickly as soon as possible.

The benefits of turning yourself in include:
You can do it at a time that works best for you (for example at the end of the work week so you're bailed out before your next shift)
You don't have to worry about the embarrassment of potentially getting arrested in front of friends, co-workers, or family
You can make arrangements to have someone take care of your kids/pets/plants etc.
You can have a plan in place to cover your bail
The judge and prosecutor might be more lenient if you turn yourself in (though that's no guarantee)
You can have a lawyer on hand who will make sure none of your rights are violated while you're being booked
One of the advantages of turning yourself in is that before you do so, you can set aside a little time to look up how much bail traditionally is for people who are in a similar situation. Armed with this knowledge, you can decide if you want to pay the bail yourself or if you're better off using Louisiana Bail Bonds.
Keep in mind that nothing is preventing you from contacting Louisiana Bail Bonds before you turn yourself in. Whether you decide to give us a call or use our online chat option, you can take advantage of our free consultation service. Based on what you tell us, it's likely we'll be able to provide some insight into how much bail you'll need, if a bail hearing will be required, and how much time will pass before you're out on bail.
The consultation also gives us time to really go over your options for covering the 10% you'll owe us if you decide to have Louisiana Bail Bonds post your bail. We can explore bail payment options, decide if you need to post some sort of collateral, and determine if you qualify for our 20% discount.
The biggest advantage of arranging bail with us before turning yourself in is that there won't be a long delay between you getting booked and being released from jail.
For a free consultation, call (318)325-3733 or click the Chat With Us now link.