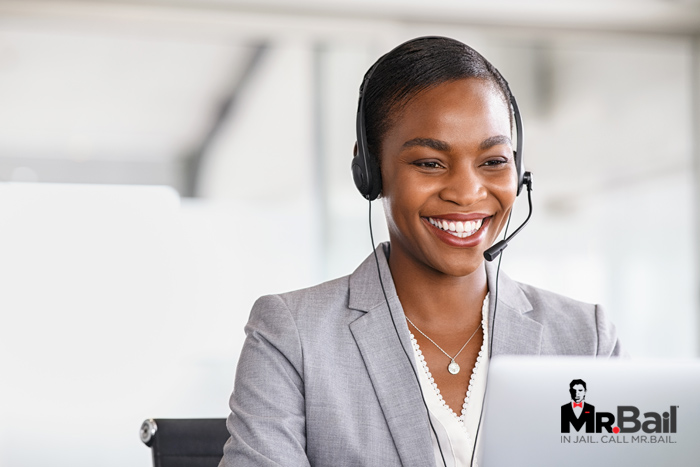 06 Jul

Louisiana Bail Bonds Is Open 24 Hours A Day!

Louisiana Bail Bondshas locations across the state of Louisiana offering fast response to all the local jails. Feel free to get in touch with the office nearest you or contact our main office toll-free (318) 325-3733.

At Louisiana Bail Bonds, we offer professional, HONEST and AVAILABLE customer service tailored to the needs of each individual client. We understand that an arrest can result in great stress and inconvenience to friends and family, and this is why we are committed to taking the extra steps to assist and guide you through the entire bail process.

You can count on our experience to guide you through the process. Our services include:

No Money Down (approved credit)
24/7 Bail Bond Service
20% Discount
Phone approvals
0% Interest Payment Plans
No Collateral with Working Signer
Se Habla Español
If you have any questions or to begin the bail bond process, simply call (318) 325-3733.