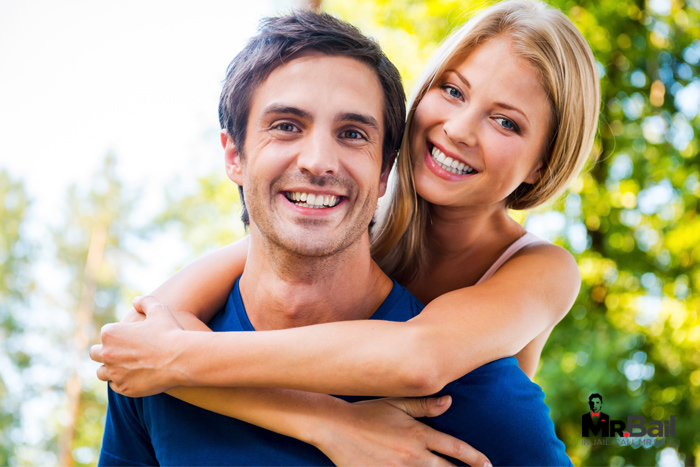 14 Jul

At Louisiana Bail Bonds, We Take Care of our Clients and Their Loved Ones When Ever They Need Help

At Louisiana Bail Bonds, we are committed to providing all of our clients with the best bail service. Our bail agents work hard day in and day out to help everyone who calls us. You can always count on one of our bail bondsmen to be there for you and your loved one when you need them most.

We have dozens of bail agents who help hundreds of people daily. Our bail bondsmen work in offices all over the state to help anyone wherever they may be located. Most work in offices located near a local area jail or courthouse. Those who are not working in an office are roaming the areas between our offices to provide their services to even more people.

No matter where or when your friend or family member gets arrested, an Louisiana Bail Bonds bail agent will be ready and willing to help you. Our bail bondsmen will walk you through the bail bonds process and help you get your loved one released from jail.
Call Louisiana Bail Bonds now at (318)325-3733 to begin the process of securing the release of you loved one.
---
Will Take Care of You and Make Bail Bonds Easy for You
Unlike our competitors, who are only out to make more money from you, Louisiana Bail Bonds is here to help. We want to help you bail your loved one out of jail at a price you can afford. We will work with you to create a personalized payment plan that is within your budget.
We will break up the large cost of the bail bond into smaller, more manageable monthly payment that you can actually afford. With our payment plans, the monthly payments will better fit into your budget. With our help, you will not have to empty your bank account to rescue your friend or family member from jail.
When your friend or family member gets arrested, you can count on the bail bondsmen at Louisiana Bail Bonds to be there for you and your loved. We will help you find your loved one's booking information and setup the bail bond. We will get your loved one released from jail quickly and make the entire bail process easy for you.
You can Chat With Louisiana Bail Bonds or call (318)325-3733 now for professional bail help from a caring bail agent.