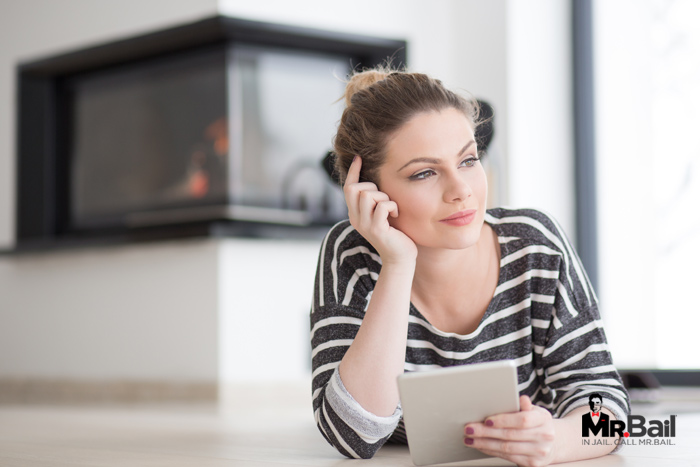 We've lost count of the number of times a client has asked us when we'll return their money to them. We understand why we get asked this question all the time.
What some people don't fully understand is that the money is only returned to you if you posted a cash bail, which means you either paid the entire bail from your account or you convinced a loved one to front you the money.
The fact that you turned to Louisiana Bail Bonds means that you didn't have the funds needed for cash bail. We do things differently. We post a bail bond. Essentially, we post the entire price of your bail, but we don't do this for free. Before we post the bail bond, we require that you pay us 10% of whatever your bail was set at. This is our fee. You won't get it back.
Even though you won't get any money back from Louisiana Bail Bonds, that doesn't mean you shouldn't turn to us when you need help covering your bail. We're the best and most reliable bail bonds agency. Since we understand exactly how tight money can be, we've made every effort to make bail as affordable as possible.
We provide veterans a 20% discount, so instead of having to post 10% of the set bail, you only need 8%, that's a considerable reduction! We also have zero interest on our flexible payment plans, which makes bail even more feasible for most people. Best of all, we provide outstanding customer service.
When you turn to Louisiana Bail Bonds, you can rest assured that all of your questions will be answered, we'll post the bail bond as soon as you've signed our bail bond contract, and we'll treat you with the respect you deserve.
We strongly urge you to learn as much about the bail bonds program as you can. We provide everyone with a free consultation during which we'll not only provide an in-depth explanation about how bail bonds work but also answer any questions you have.
We're available 24/7 so contact us as soon as you realize that you need help making bail.
Call (318)325-3733 or click Chat With Us now.