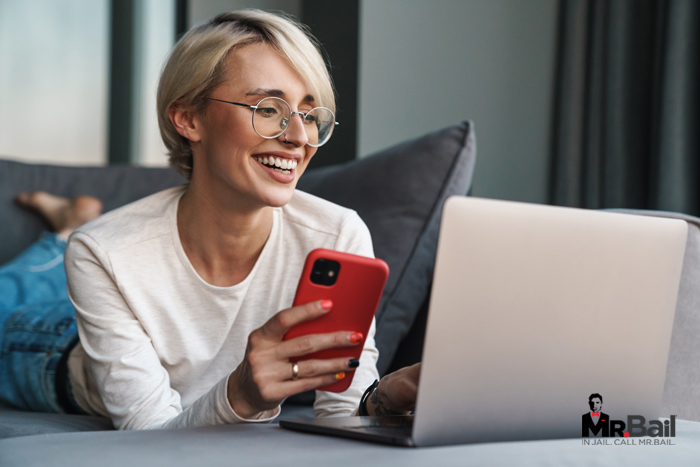 Any place that's going to give you a free consultation better mean it. Some places claim to offer free consultations but in small print, there are hidden fees or some kind of obligation. That's never something you want to accidentally, unknowingly commit to, especially for a bail bond.
Louisiana Bail Bonds offers free consultations – absolutely free with no obligation. Only if and when you are ready to move forward with the bail bond process will you and the bail bond agent formalize and finalize the payment plan. If you decide you are not ready to commit to the bail bond quite yet (for example, you need to consult other friends to see if they can help pay), then no worries, you are not secretly tied down with us. But, you'll find that you more than likely will not need to search anywhere else for a bail bond because during that free consultation, you'll learn that everything you need is right here at Louisiana Bail Bonds.
Get in touch with an agent today online or at (318)325-3733 and request your free consultation!