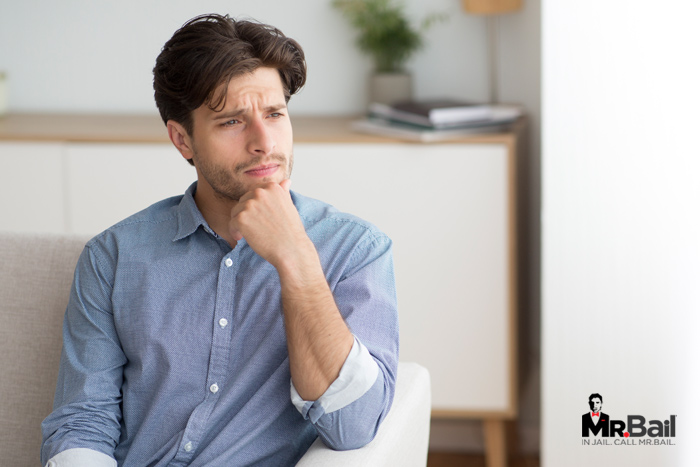 26 Oct

Some Frequently Asked Questions about Bail Bonds

It is fairly common for people to have a lot of questions about bailing someone out of jail. After all, this is not a common occurrence for most people. It is not every day that a person needs to bail one of their loved one's out of jail.

To try to help out our clients gain a better understanding of the bail bond process, we here at Louisiana Bail Bonds have compiled a list of some of the most frequently asked questions we receive.
What is bail?
Bail is the amount of money needed to be paid by a person in order for him or her to get out of jail during the trial process. Bail usually costs several thousands of dollars, and need to be paid all at once in order for the person to be released.
How much does a bail bond cost?
The default price for a bail bond will always be 10% of the bail. So, for example, if the bail is set at $20,000, the bail bond for that bail will be $2,000.
Is it possible to get a discount?
Yes, it is. Some clients can qualify for 20% off the price of the bail bond, or can even qualify to get the first month of their bail bond free.
Can I pay with a payment plan?
Yes, every client will get their own, personalized payment plan that is built to work with their monthly budget.
How much do I have to pay upfront?
This is dependent on the circumstances of the person's arrest, how much their bail is, and your financial situation. It is different for each case. You can learn more by talking to one of our agents.
This is just a small sample of the questions that we receive on a daily basis. If you still have questions, you can talk to one of our professional bail agents at any time. Consultations are free, so there is no reason not to call.
To talk to an agent, you can click Chat With Us or call (318)325-3733 now.