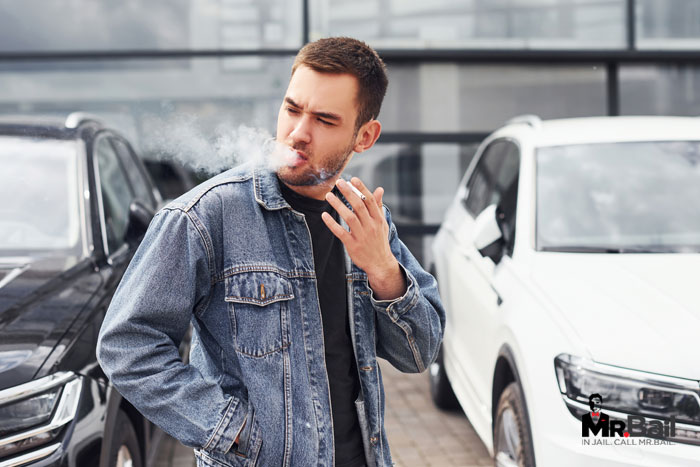 20 Jan

Smoking in Your Car

Strictly speaking, you're not prohibited from smoking cigarettes or vaping tobacco in your car. That doesn't mean it's a great idea.

The biggest issue connected to smoking while driving is the risk of you having a distracted moment. Even though it probably only takes you a split second to light your cigarette, that's a second when your attention isn't focused on your driving. A whole lot of things could go wrong during that moment of inattention.

Another issue is the knee-jerk reaction you may have if you drop your cigarette, particularly if the lit cigarette falls on bare skin. If you jerk your leg or arm in pain, you could slam on the brakes, shoot unexpectedly forward into the car ahead of you, or even swerve into oncoming traffic. If any of these things happen, you could get a ticket for distracted driving.

If you have a minor in the car, you're prohibited from smoking in the vehicle. It doesn't matter if that vehicle is moving or parked, you can't smoke while the minor is sharing your car.

All things considered, it's best to wait until you have arrived to your destination.