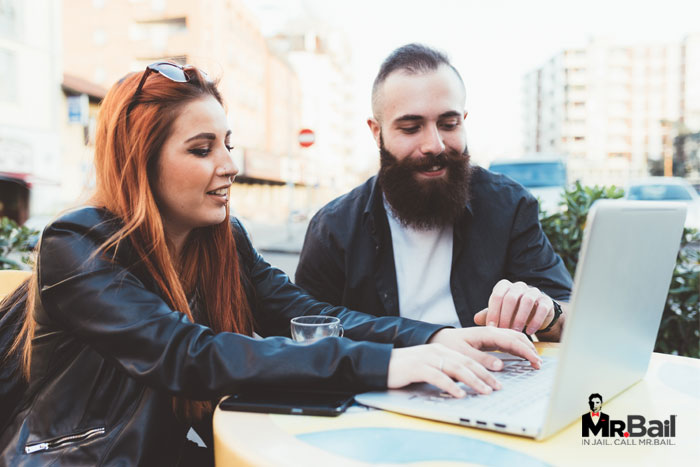 Online Bail Approval Makes Getting a Bail Bond Easy
Not only do we offer easy online bail bond approval, but we also provide you with outstanding customer support. Our ability to easily and kindly communicate with our clients is one of the reasons we've been one of the most successful bail bonds agencies for over twenty years. We answer questions, offer great payment programs, and will always treat you with kindness and respect.
There are several reasons why you should consider Louisiana Bail Bonds, including:
Flexible payment plans
24/7 Bail service
Free consultations
No hidden fees
Zero down bail bonds
For a free consultation simply call (318)325-3733.
---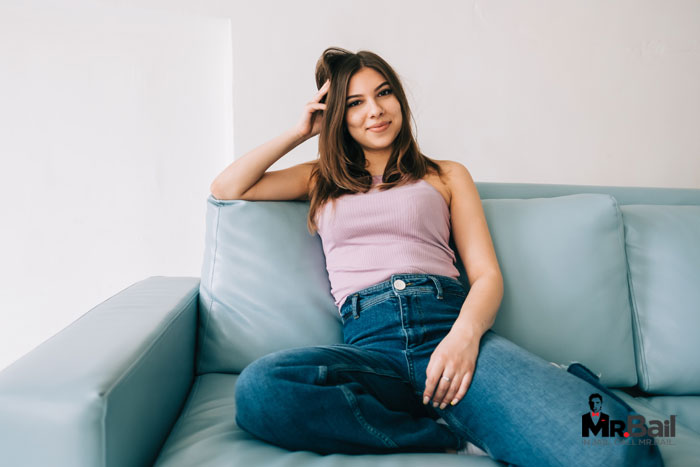 Why You Want to Take Advantage of a Bail Bond?
Getting out on bail shortly after you've been arrested is the best way to hold your job while you wait for your case to wind its way through the court system.
The main reason people decide to stay in jail rather than take advantage of bail is that they simply can't afford to post the entire bail amount. Here at Louisiana Bail Bonds we only charge 10% of the set bond amount and are even willing to create a payment plan that works for you.
Our bail agents are available 24 hours a day, 7 days a week. This way, no matter what time it is when our loved one gets arrested, we can help you rescue him or her right away. All we need to get started is your loved one's name, birthday, and the county where he or she was arrested.
We Offer the Best Help with DUI, Drug, Warrant, Domestic Violence, Felony, Traffic, Weapons & Misdemeanor.