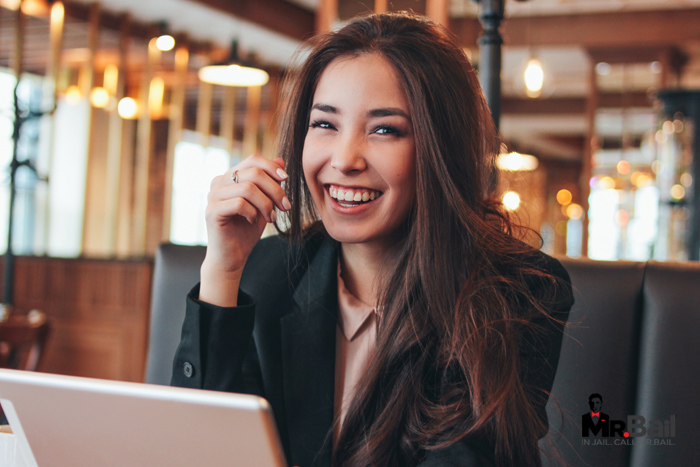 09 Jul

Q&A with Louisiana Bail Bonds
Do You Need to Pay Bail?
If you're wondering if you need to pay bail, the simple answer is no. Bail is an amount of money (and sometimes conditions that have to be met) that you have to pay if you wish to be released from jail while your case makes it way through the legal process.
Just because bail has been set, you don't have to pay it. Some people opt to remain incarcerated while others would prefer to go free. The choice is yours.
Do you Need to Use a Bail Bondsman?
Some people believe that they need to use a company like Louisiana Bail Bonds in order to cover their bail and be released from jail. The truth is that you don't need to. If you have enough money on your own, you can pay your own bail or have a friend cover the expense. We exist to provide those who don't have the means to cover the bail on their own with a way to be released. We use your current income to determine a payment plan, we never charge hidden fees, and we offer a 20% discount.
How Complicated is the Process?
The bail bond process is one of the simplest aspects of the judicial process. Shortly after you've been charged and arrested, you go before a judge who determines the amount of your bail. At this point, you have the option of paying it or of returning to your cell. If you chose not to bail yourself out right away, you still have the option of doing so at a later date.
If you contact Louisiana Bail Bonds and ask for our help, we require:
Proof of Residency
A valid state-issued identification card or driver's license
A pay stub or bank statement that shows regular deposits
How Much Does it Cost to Speak to Louisiana Bail Bonds
We provide everyone who contacts us with a free consultation. During the consultation, you'll speak to a highly experienced bail bond agent who will patiently answer all of your questions and guide you through the bail bonds process. Taking advantage of this consultation is completely free of obligation.
We have a great deal of experience with the local court system and will do everything in our power to expedite the process so you can return to your family and job.
How Difficult is it to Reach Louisiana Bail Bonds?
We're incredibly easy to reach. You can contact us via a phone call or a live chat. We're available 24/7 and during major holidays. We promise to handle your case with compassion. The sooner you contact us, the sooner we'll help you walk away from jail.