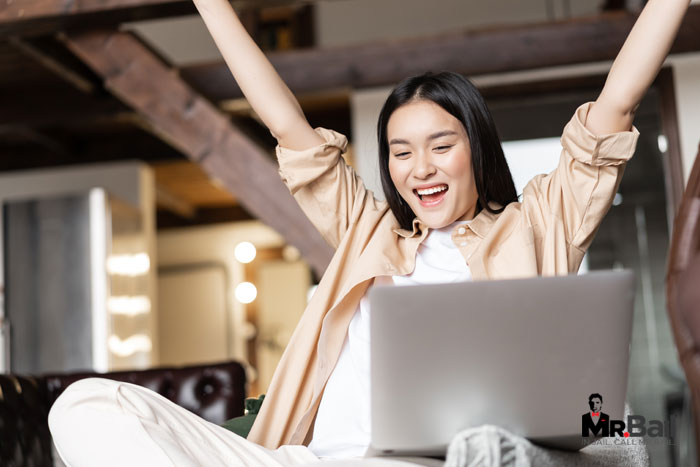 PERSONALIZED PAYMENT PLANS
Here at Louisiana Bail Bonds, our bonds only cost 10% of the bail they are for. In addition to this discount, we provide all of our clients with personalized payment plans. These plans break up the cost of the bail bond into small monthly payments that you can actually afford. Each payment plan that we make is customized to work with that client's unique budget.
We Offer the Best Help with DUI, Drug, Warrant, Domestic Violence, Felony, Traffic, Weapons & Misdemeanor.
Get them our quickly! Call (318)325-3733.
---
WHY CHOOSE LOUISIANA BAIL BONDS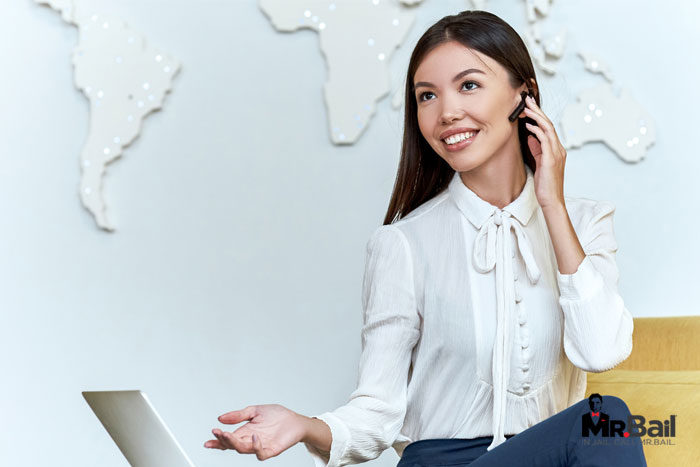 At Louisiana Bail Bonds, we believe in going the extra mile to provide professional and courteous bail bond service. Our statewide, family-owned and operated company is staffed 24 hours a day, 7 days a week. What does this mean for our clients? This means that whenever you call us, there will always be a licensed bail bond agent available and ready to assist you.
Additional Services We Provide Include:
24/7 Bail bond service
Phone/online approvals
0% Interest payment plans
No hidden fees
No collateral required for working signers