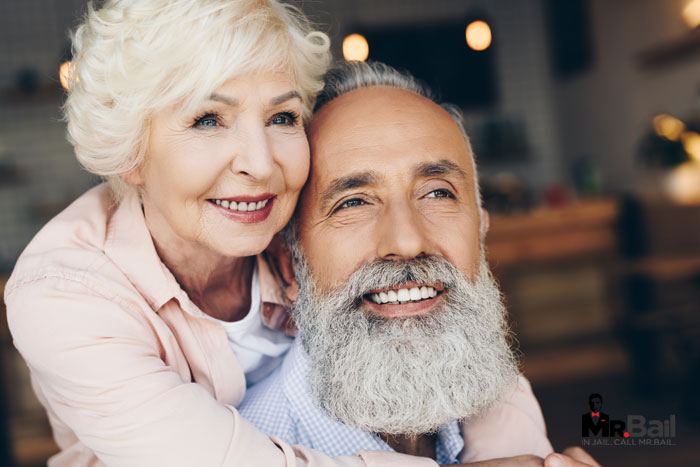 Louisiana Bail Bonds, it's our goal to get you out of jail and reunited with your family as quickly as possible. That's one of the main reasons we are available 24/7.
We don't care if it's the middle of the night on a holiday, we encourage you to contact us as soon as you're arrested. Over the years we've established a reputation for being discrete, providing excellent customer service, and always being available. Additional services we provide:
Simple contracts
24/7 service
Free consultations
No hidden fees
Fast service
Discretion
One of our highly experienced bail bond agents is waiting to handle your case. All you have to do is call (318)325-3733.
---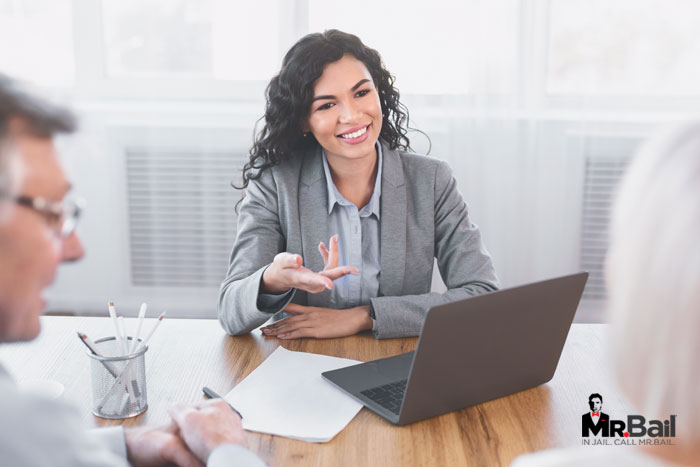 Discreet Bail Service Available
While we can't promise that your loved ones won't find out about your arrest, we can assure you that they won't hear the news from us. We never mention who our clients are or sell any of your personal information. We understand exactly how difficult the entire situation is and want to make things as easy as possible for you.
You don't have to worry about members of the press, employers, or even family members contacting and obtaining news about your arrest. We won't even share the fact that you're a client. We feel that it should be up to you to decide how much information you want to pass along.
The sooner you contact us and take advantage of our free consultation service, the sooner we can write your bail bond and have you released from jail. To learn more, simply call (318)325-3733.